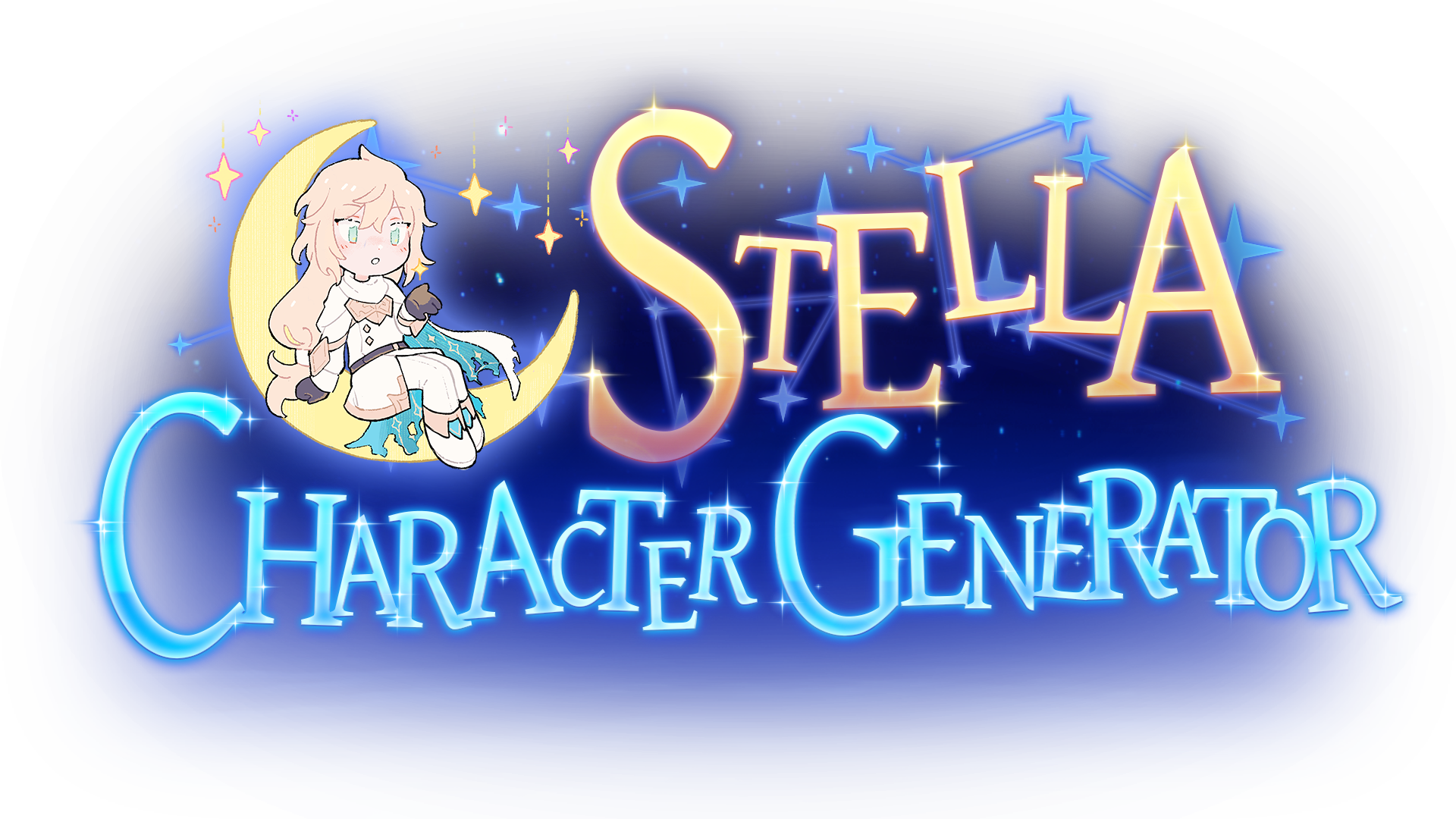 Stella Character Generator
We found a few parts missing in final that lowered the quality of the portraits. Unfortunately, this means updating the software to rectify the issue and fixing all the generator parts. Our Stella Character Generator updates will be delayed as a result.
We strive to give everyone the best product we can provide; So it is a bit upsetting this passed our quality check. But we are currently fixing the issue. Here are some updates we have to improve the product and software.
Software Update Pending:
The ability to recolor Portrait, SV and Walking graphics separately.
Body Type options are expanded and will show image preview instead of just a list.
Premade Body Skin Color options are now going to be included to save users time.
An adjustment to json files to include a new feature where it will load shadows based on body type and skin color.
We estimate that the software update will take a week but it depends on our developer's schedule.
Known Character Generator Issues:
Some shadows from hair and clothes are missing. Software update aims to rectify this.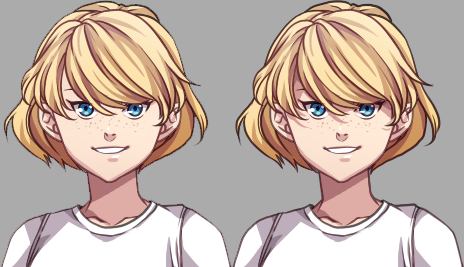 Unclear explanation of how the layering works. To summarize, each part has their own display priorities. It means, Rear Hair will always display underneath the body even if the user adjusts layers priority. The only thing layer affects are items of the same priority. Video tutorial is on the works.
That is all for now. Thank you!
Get Stella Character Generator