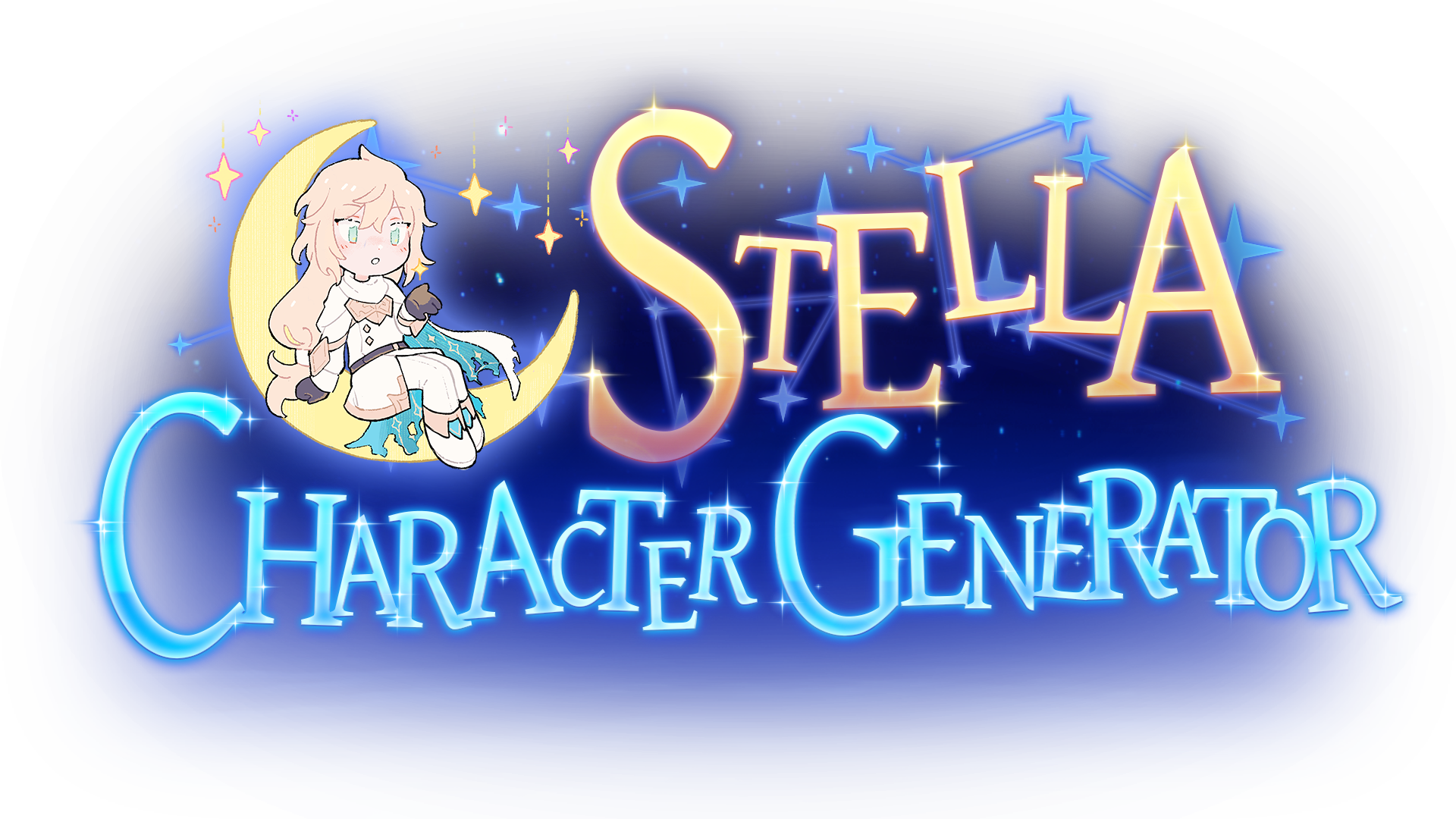 Stella Character Generator
October 2022 Development Progress
---
Hello Adventurers~🌻
Here is our monthly update in regards to the development of version 2.0!
✦ Development Progress and Changes:
It's been slow for us because of our work responsibilities but here are some previews of the things we are working on!
In case you have missed from the previous blog posts, we have a spreadsheet that is updated whenever we are working on Stella Character Generator Parts!
Due to some folks claiming our work as their own, and among various things, we apologize for the very aggressive watermarking and bluriness of the sprites.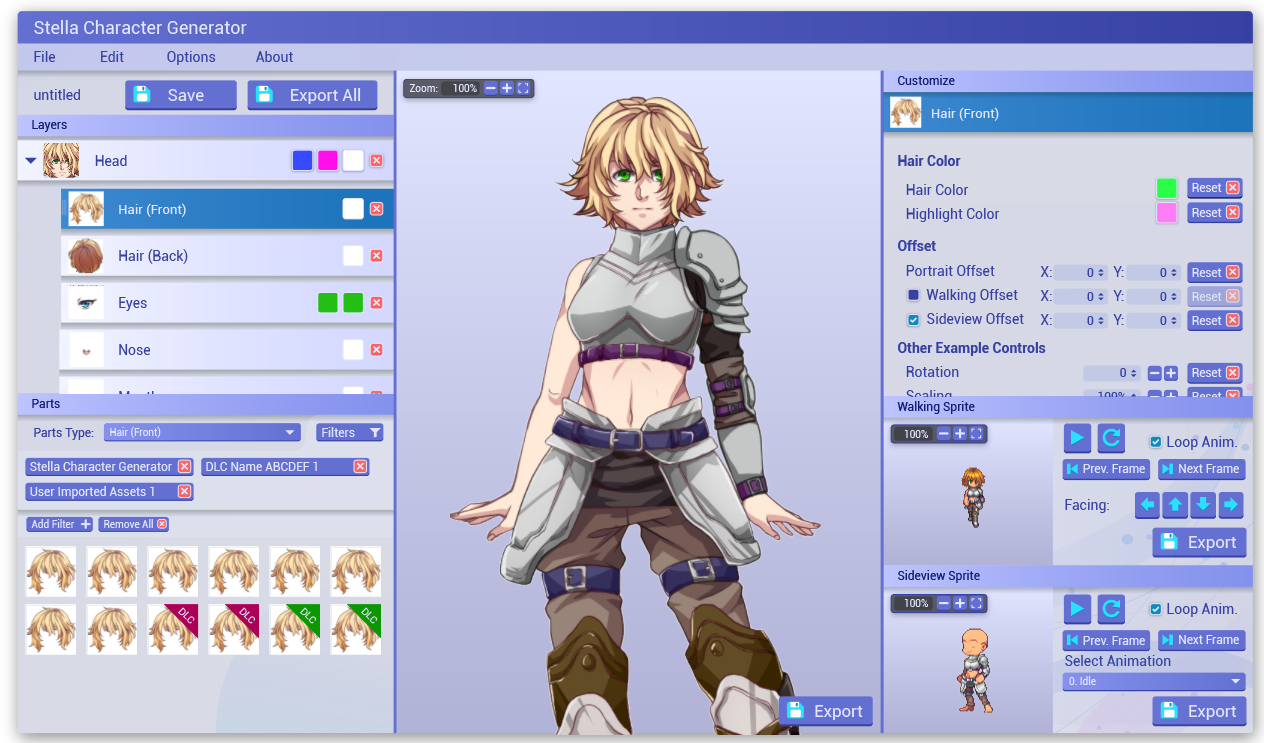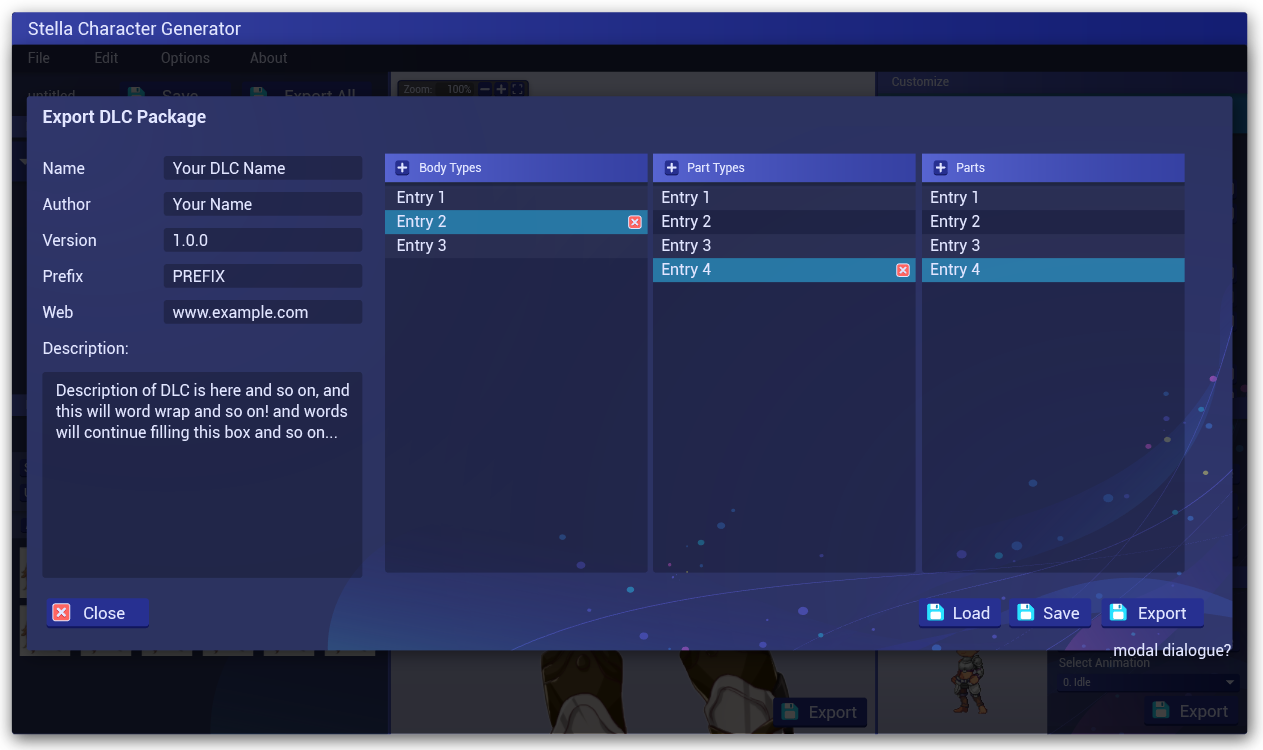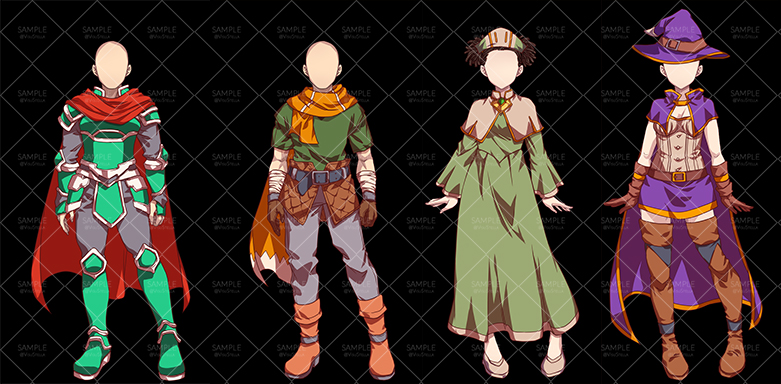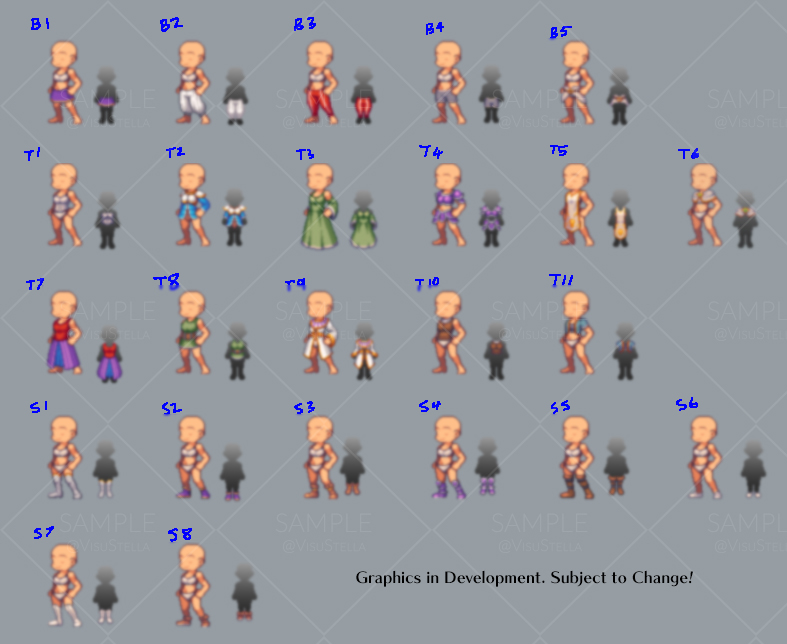 New Parts (No Sprites yet!)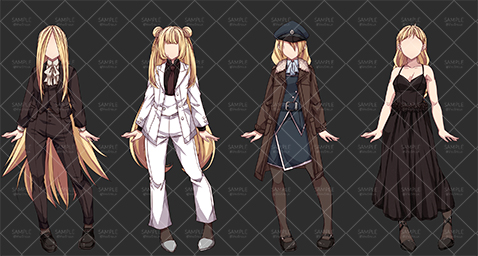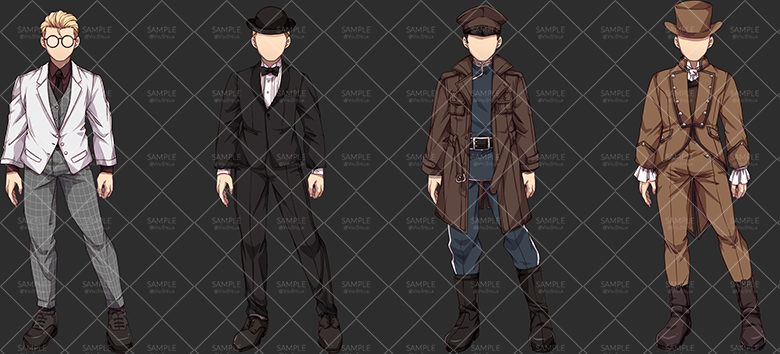 Thank you for patience and we hope that the new updates will make using this software nicer!

Get Stella Character Generator