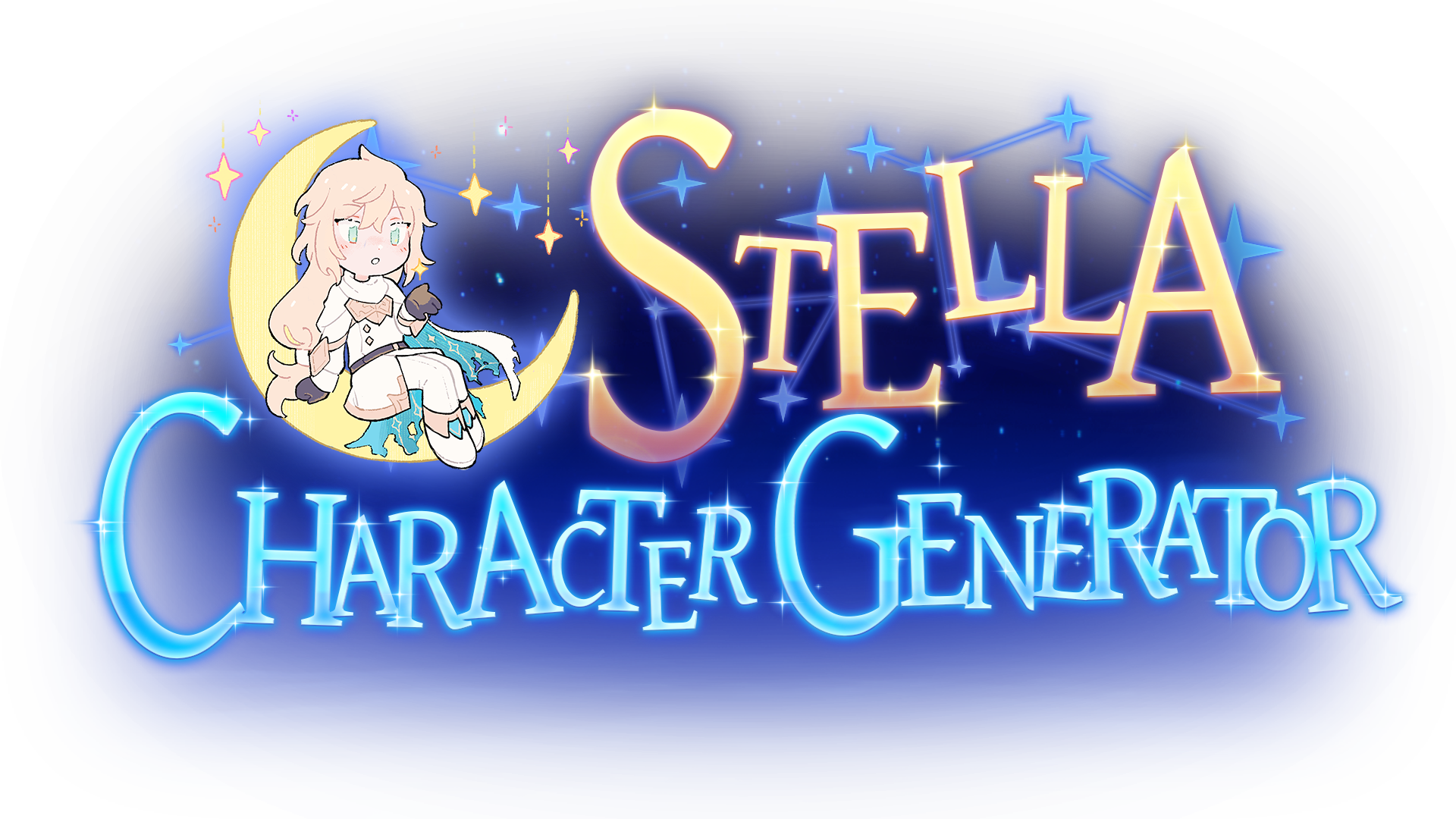 Stella Character Generator
August 2022 Development Progress
---
Hello Adventurers~🌻
Here is our monthly update in regards to the development of version 2.0!
✦ Development Progress and Changes:
We are making progress on the new Stella Character Generator UI! Here's a small preview of Dark Mode and Light Mode windows.

Here is the final Dark Mode look!
We are almost done with the Stella Character Generator DLC Installer! We don't have pretty screenshots of it yet but please look forward to it!
✦ When is the Release Date?
We hope to finish this very soon, ideally within the year. If we're being very optimistic and no problems come our way, in the next 2-3 months including prepping the new resources.
Thank you for patience and we hope that the new updates will make using this software nicer!
Get Stella Character Generator