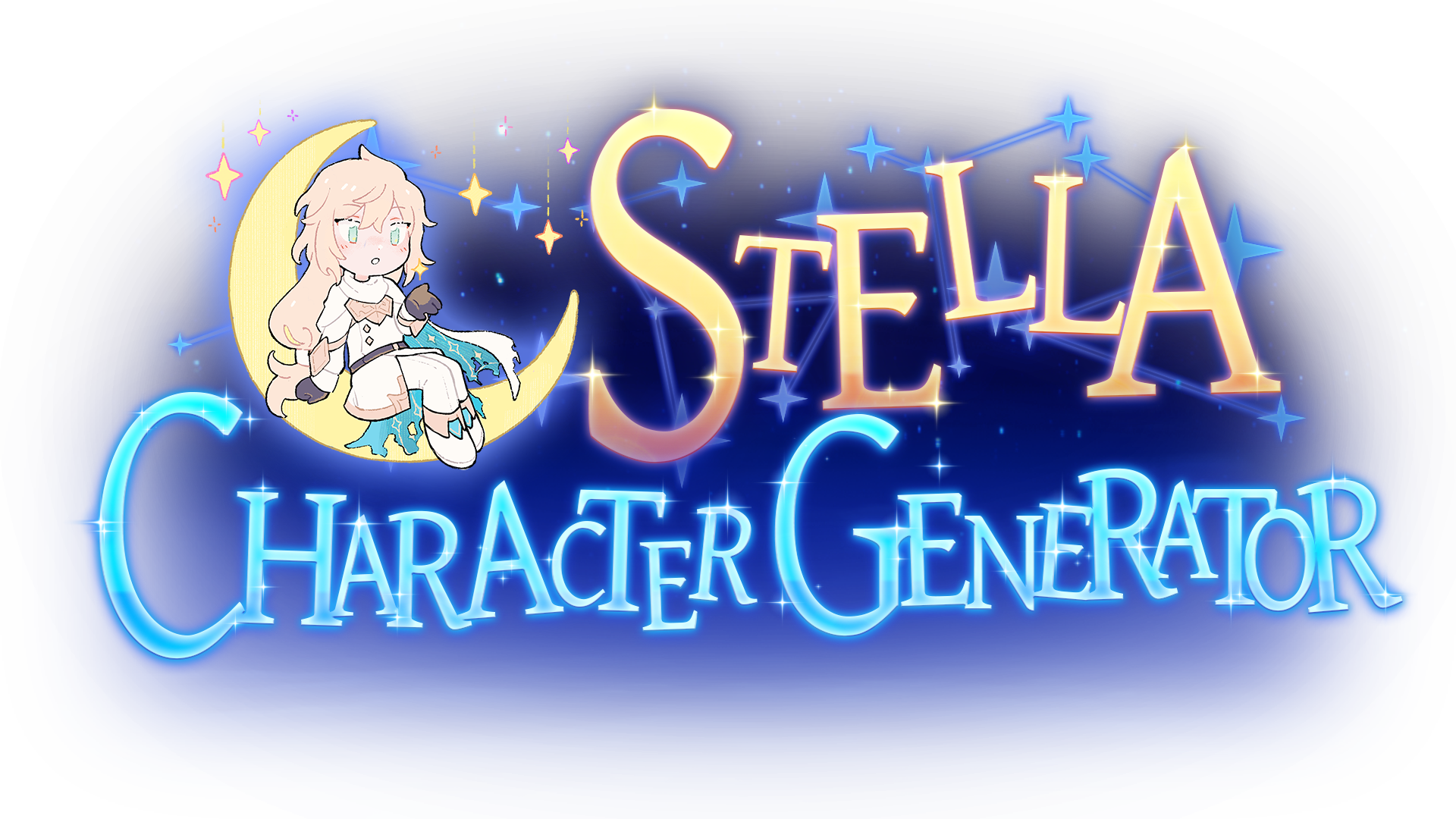 Stella Character Generator
July 2022 Development Progress
---
Hello Adventurers~🌻
Here is our monthly update in regards to the development of version 2.0!
✦ Development Progress and Changes:
We are working to make our Terms of Use clearer especially in regards to commercial usage!
Character Creation Wizard is something we are designing right now to make characters a lot less tedious.
Save Character, Load Character and Randomize Character are on our list of improvements.
Export Sections will now have a spritesheet or as single images.
We are working on an easy to use importing system. We are planning to include Single Import, Batch Import and Install DLC. The old way was a bit tedious and requires too much manual labor. We're now planning to fix that!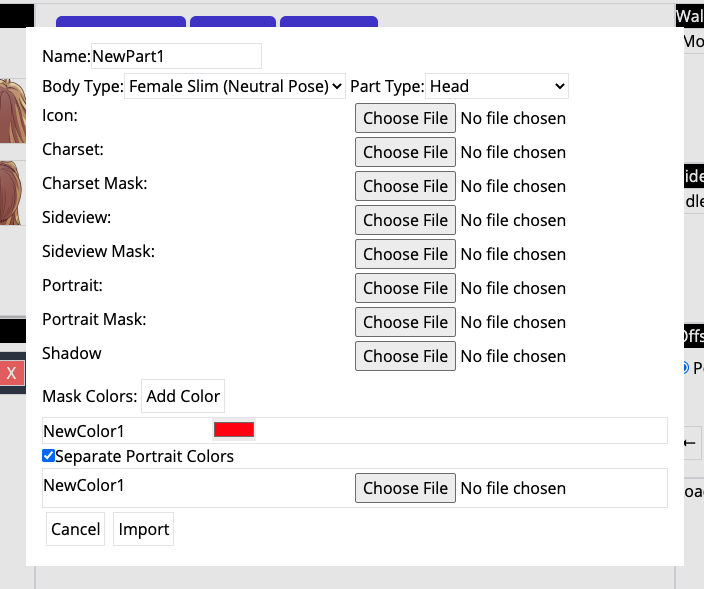 Polish UI and UX! Currently, we're drafting improvements and this is what we have planned: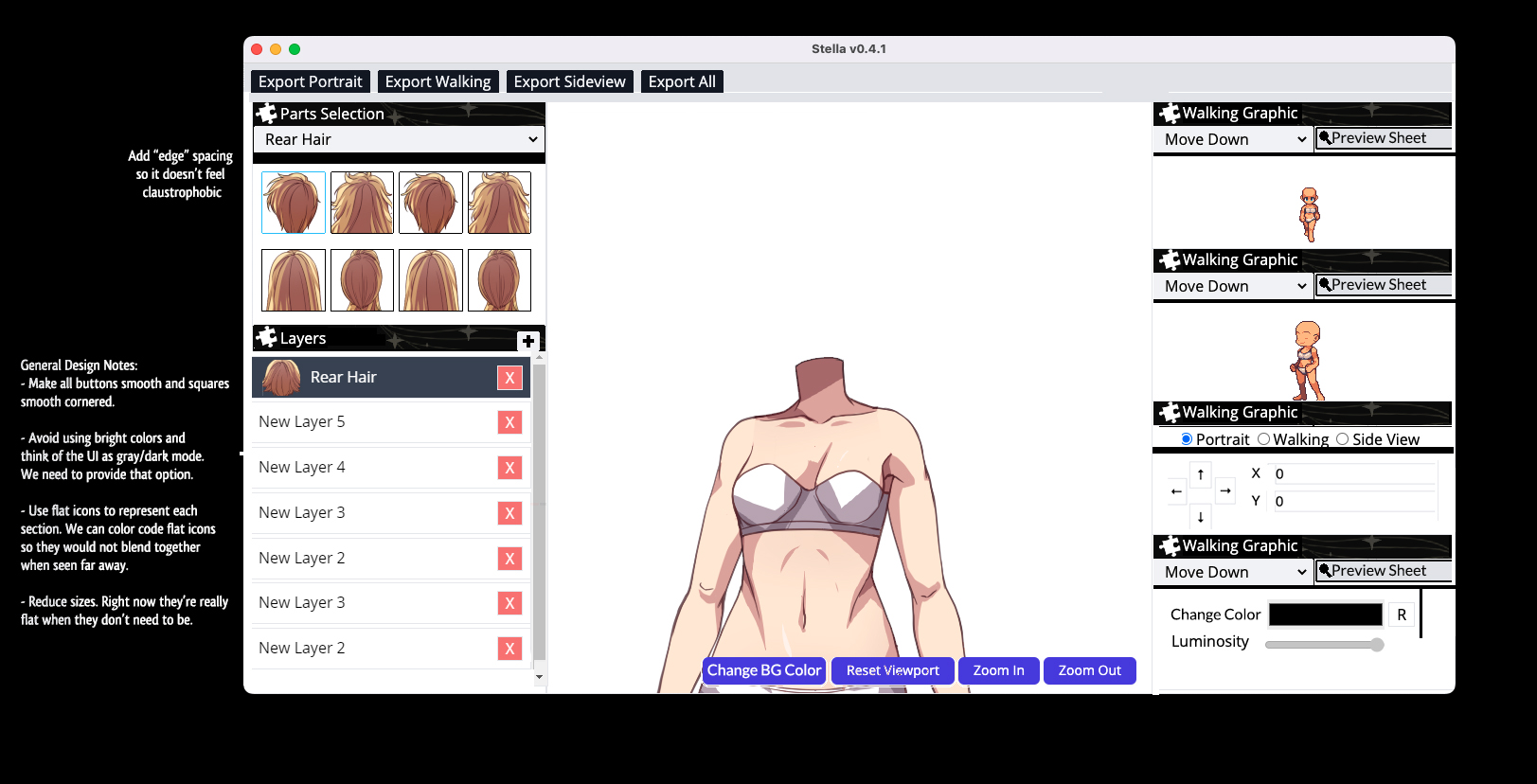 ✦ When is the Release Date?
We hope to finish this very soon, ideally within the year. If we're being very optimistic and no problems come our way, in the next 2-3 months including prepping the new resources.
Thank you for patience and we hope that the new updates will make using this software nicer!

Get Stella Character Generator
Comments
Log in with itch.io to leave a comment.
Can I change the language?
What kind of files does it produce?
If you're saving files as data, it produces JSON files. If you're exporting files as images, it produces PNG files.
You mentioned the terms for commercial use. Can you use the assets created in this program for a paid game right now?
For Stella? Yes you always can. We're just making it clearer. As long as you bought it (and didn't refund) the license is automatic.
I would like to see facial hair as an option. This was a glaring omission.
And a few more new generator parts would be nice. Pretty please?
features to add please
mass making of random characters. Tell it to make 50 random characters and it prints them out.
Make multiple facial expressions. Decide on your face and it can print out happy, sad, angry, neutral etc. This helps for making stories.

Love you Visustella and Yanfly too!
You are fantastic, I can't wait to try your immense work. Thank you so much :)
Is version 2.0 going to be available to those that already have Stella Character Generator?