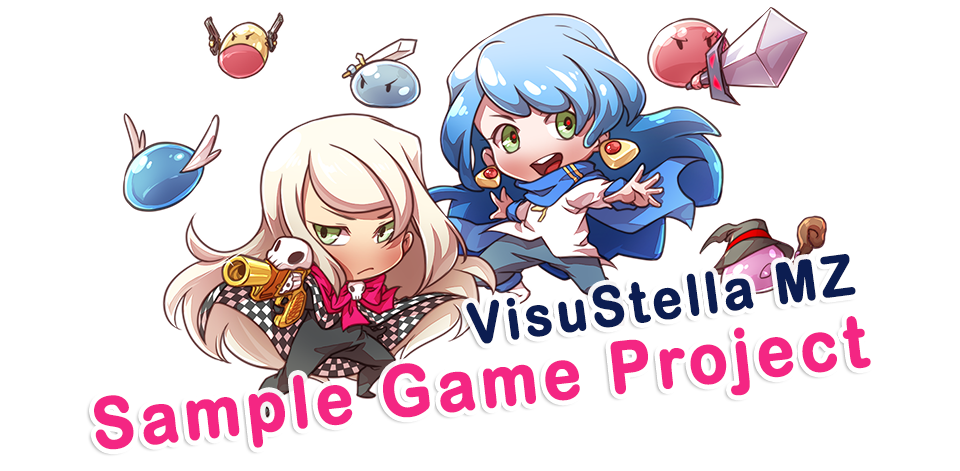 [VisuStella MZ] Sample Game Project
Update #79 - February 17, 2022
---

Hello, RPG Makers!
We have updated our Sample Game Project with the latest versions of the various plugins included!
If you would like to view the changelog for all our scripts , you can view it here.
We plan to make updates a routine on Fridays. This way, you don't have to stay completely on top of the wiki scouring for updates. There is no set time for when the updates occur, they just will, and there will be an announcement for them.
Not every week will have an update, because if one isn't needed, one won't be made. Updates will be generally used for bug fix(es) and/or feature implementations.

Sample Project
✼ No Changes

✼Battle Engine Core Version 1.57
✼ Feature Update!
Adjusted the offset properties for the anti-tint UI container to properly match the UI offsets if the anti-tint were to be off. Update by Irina.




✼Events & Movement Core Version 1.34
✼ Documentation Update!
Help file updated for new features.
✼ Optimization Update!
Plugin should run more optimized.
✼ New Features!
Arisu has created new event notetag/comment tags:
<Custom Z: x>

Replace 'x' with a number value to determine the event sprite's Z value relative to the tilemap.


View the helpfile for more information.

<Mirror Sprite>

The event sprite's visual appearance is mirrored.

<Move Synch Distance Opacity: x>

Changes the opacity of the event based on the distance between it and its move synched target. Closer means more opaque. Further away means more transparent.

Irina has created a more memory efficient version of Event Labels.

Plugin Parameters > Event Label Settings > Sprite Based?

Use sprite-based labels instead of legacy-window version.

Legacy-window version will not be supported in future.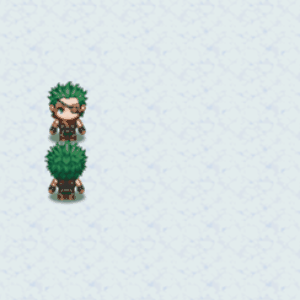 Thank you for supporting VisuStella! 🌻
Files
VisuStella MZ Sample Game Project (Update #79)
95 MB
Feb 16, 2022
Get [VisuStella MZ] Sample Game Project