Tiled Plugin for RPG Maker MZ
This plugin is for advanced users, or users who plan to learn Tiled. Please note that you cannot use the tilesets or characters commercially.

Are you a fan of prerendered/parallax mapping?
Are you used to RPG maker XP's way of mapping?
Do you want to collaborate with a mapper without them needing RPG Maker?
Do you want to be able to work on your events and maps separately?
Do you wish RPG Maker's way of mapping is closer to an image editing software?
Do you want unlimited layers?
Do you want more control over animations?
Well, now all those worries are gone! Instead, let's just use the awesome map editor, Tiled! Free, easy to use and very flexible Map Editor. Grab it from here: http://www.mapeditor.org/

Features include all (but not limited to) the following:
Any tile size maps!
Any number of layers!
Manual collision layers!
...More
More information can be found here:
http://www.yanfly.moe/wiki/TileD_VisuStella_MZ

Frequently Asked Questions
https://visustella.itch.io/tiledpluginmz/devlog/371284/tiled-plugin-faq

✼ What's New?
The new Tiled plugin has brand new properties for you to explore and play with!
Here is a complete list and documentation for your reference!
✼ Previews
Different Tile Size support in one game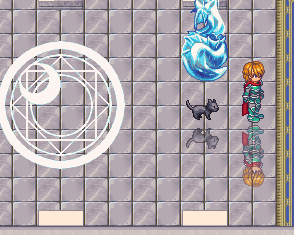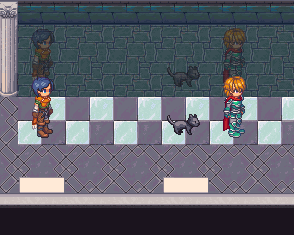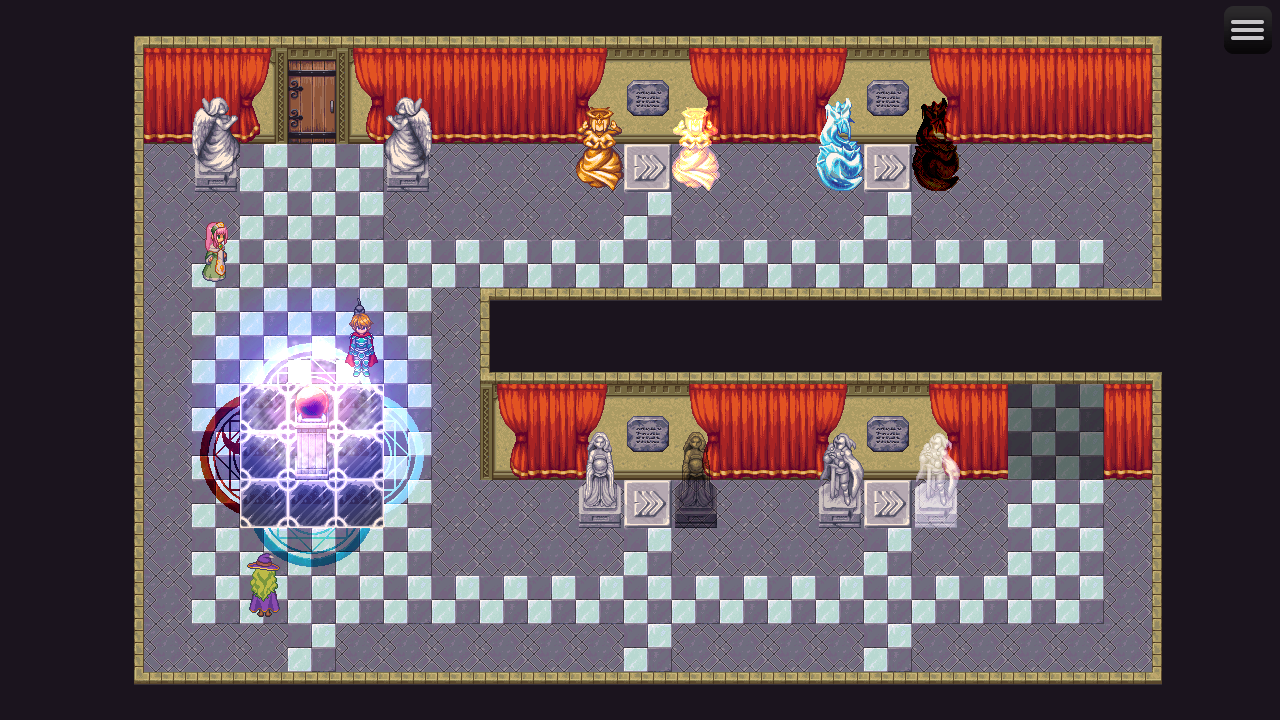 Doodads / Grid-Free / Object Layer Support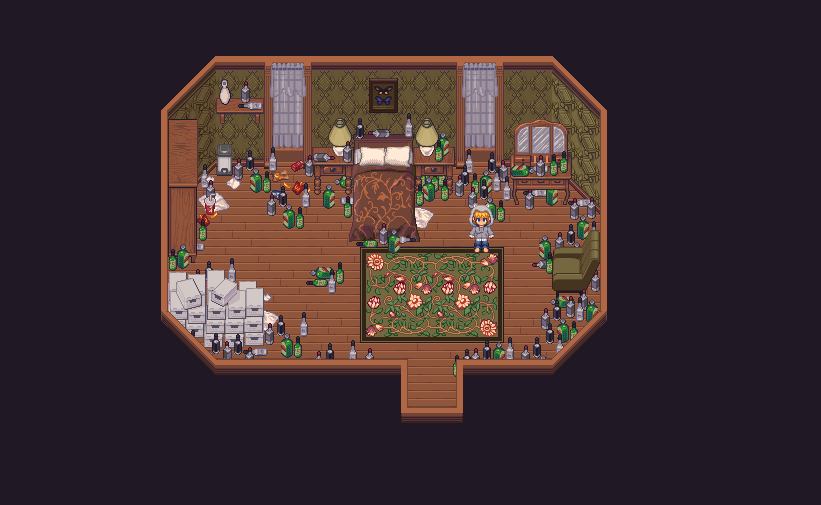 ✼ New Terrain Setting
RPG Maker has an amazing autotile system that no other map editor can quite grasp. We're currently writing a converter and a new tutorial for a brand new terrain that emulates this system. Please look forward to it!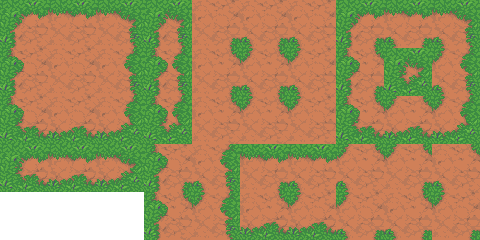 ✼ Commercial Games Showcase
✼ Indie Games Showcase
Download
Click download now to get access to the following files:
Tiled_SampleProject_November041122.7z
52 MB
MZ Autotile Converter.zip
2 MB
Autotile Converter.pdf
852 kB