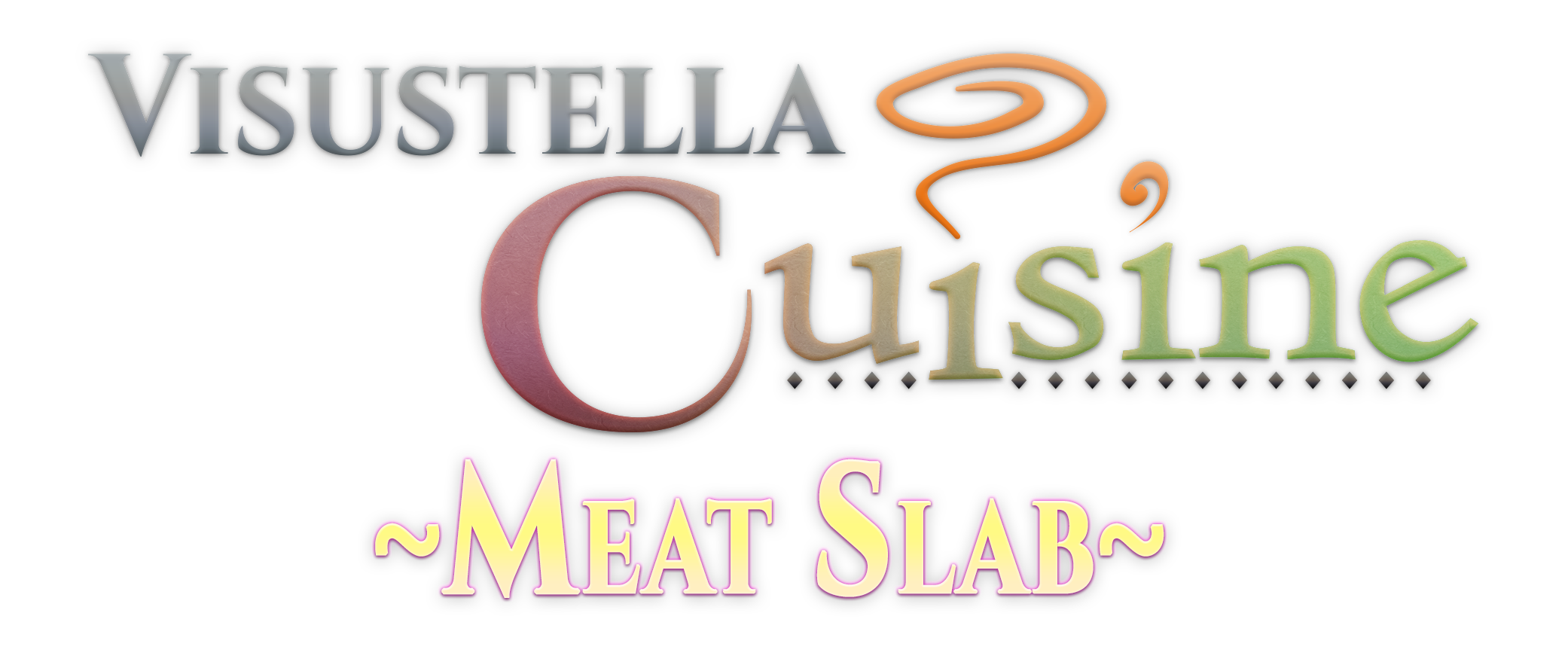 VisuStella Cuisine: Meat Slab
A downloadable asset pack
Welcome Customers~🌻

Sen and Agatha at your service!
From deep within the VisuStella Cuisine Kitchens, we present to you - a Meat Slab! Humble as it may be, this is a classic staple that traces back to our cave-dwelling ancestors. As such, it's perfect for any fantasy project and even contemporary! Juicy, succulent, fatty and high in protein, you can't go wrong with a Meat Slab!
If you're looking for plates to go along with this delicious meal,
check out our free set of plates over here!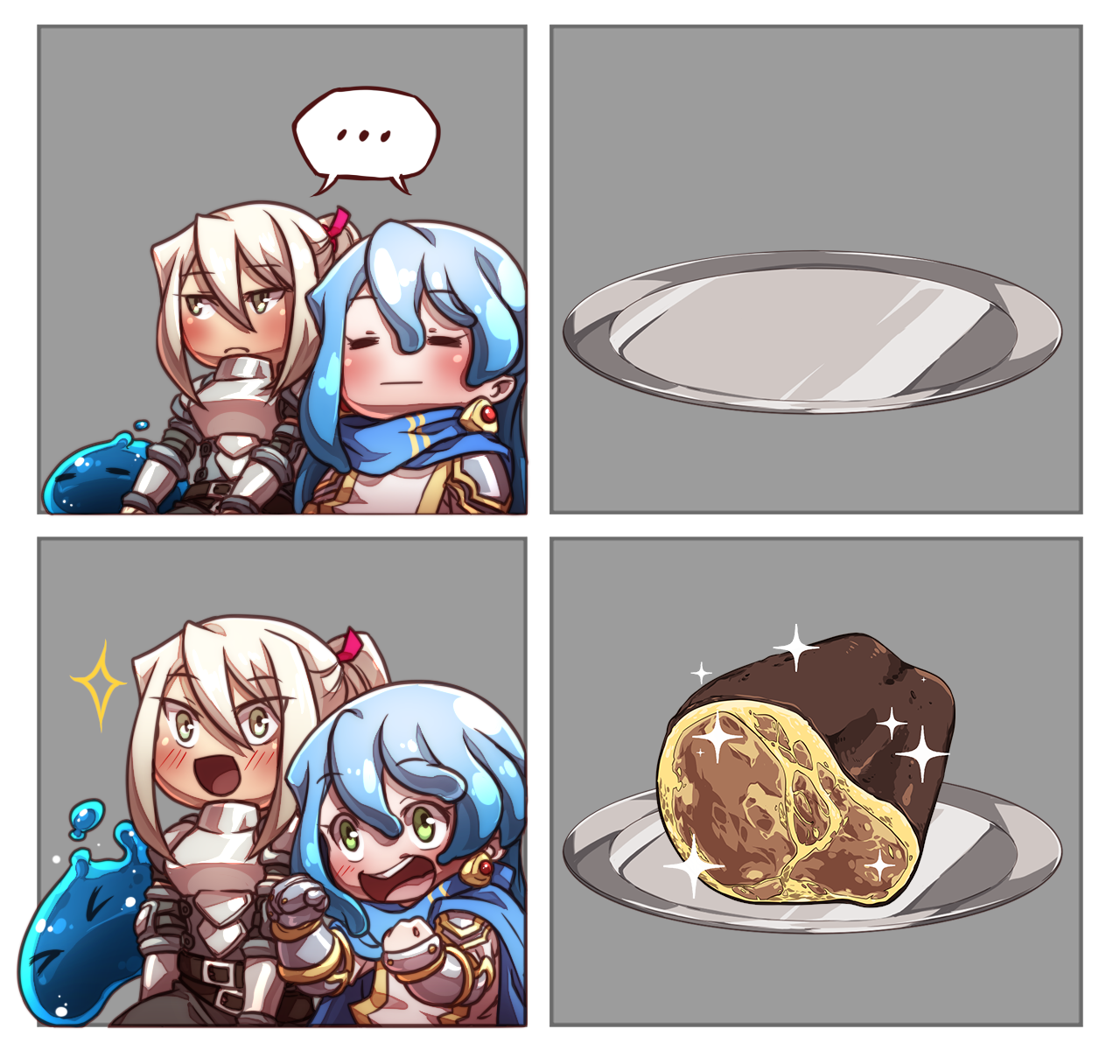 Gallery
Need some inspiration on how you can use our materials?
Look at all the ways you can use it!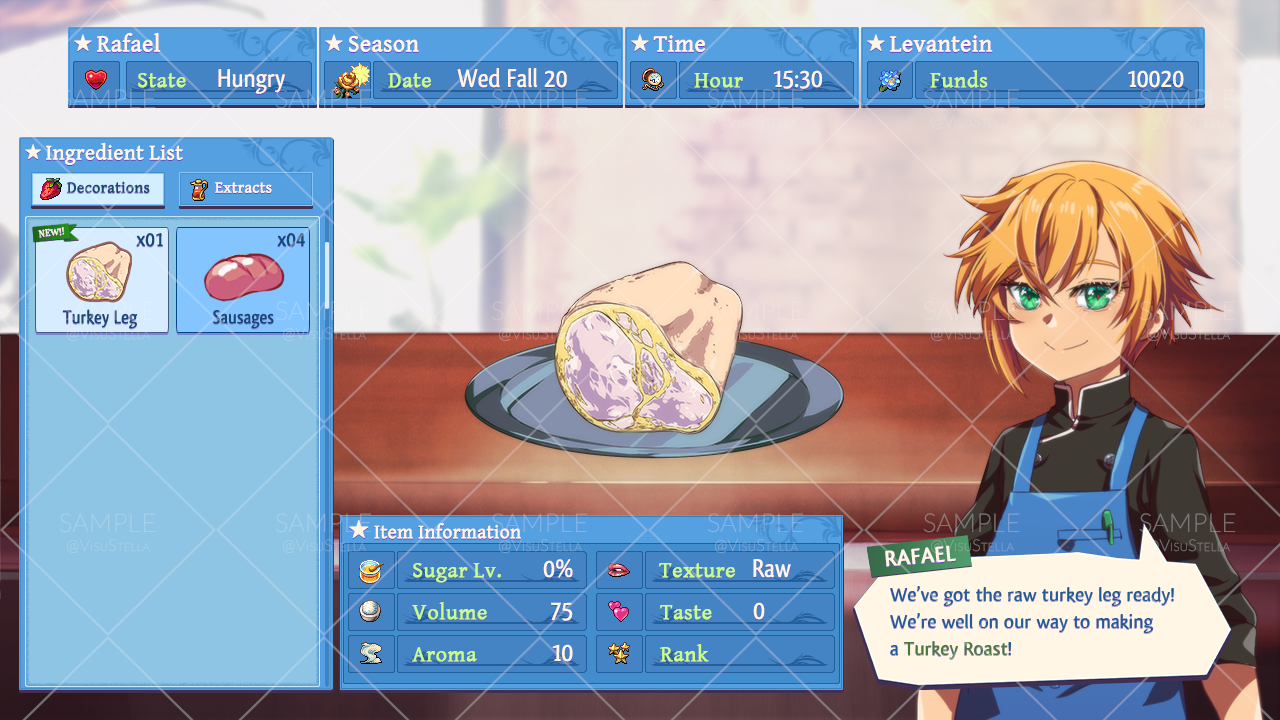 Modified Pixel Art Icons by: Cyangmou, Caz, pixelflag, 「モングラ描いた奴・猫屋」

Content
There's few things more comforting than cooking – the smell of freshly baked bread, a serving of a delicious casserole, or a plate of spicy curry setting off your tastebuds and making your stomach growl in anticipation. Now with VisuStella Cuisine, you bring that same sensation to your players with our range of mouth-watering morsels, ready for your next project!
Whether you're making a cooking sim or just looking to beef up your RPG with some delicious dishes, Visustella Cuisine has you covered.

You will receive the following items:

1000 x 1000 in size!
72 Meat Slab images!
Atlas (Sprite sheets) and Single Image files.
PSD Included! Not every art asset you buy out there includes the PSD file, but we're different. We included the PSD files for those who wish to resize or edit them further. We understand that your time is valuable and that the PSD's are there to help you save time to customize these resources to fit your games.
And they can be yours for only $4.99!
That's ONLY $0.07 an image!
Make sure you don't miss it!
Purchase
In order to download this asset pack you must purchase it at or above the minimum price of $4.99 USD. You will get access to the following files:
12_VisuStella_Cuisine_Meatslab.zip
28 MB