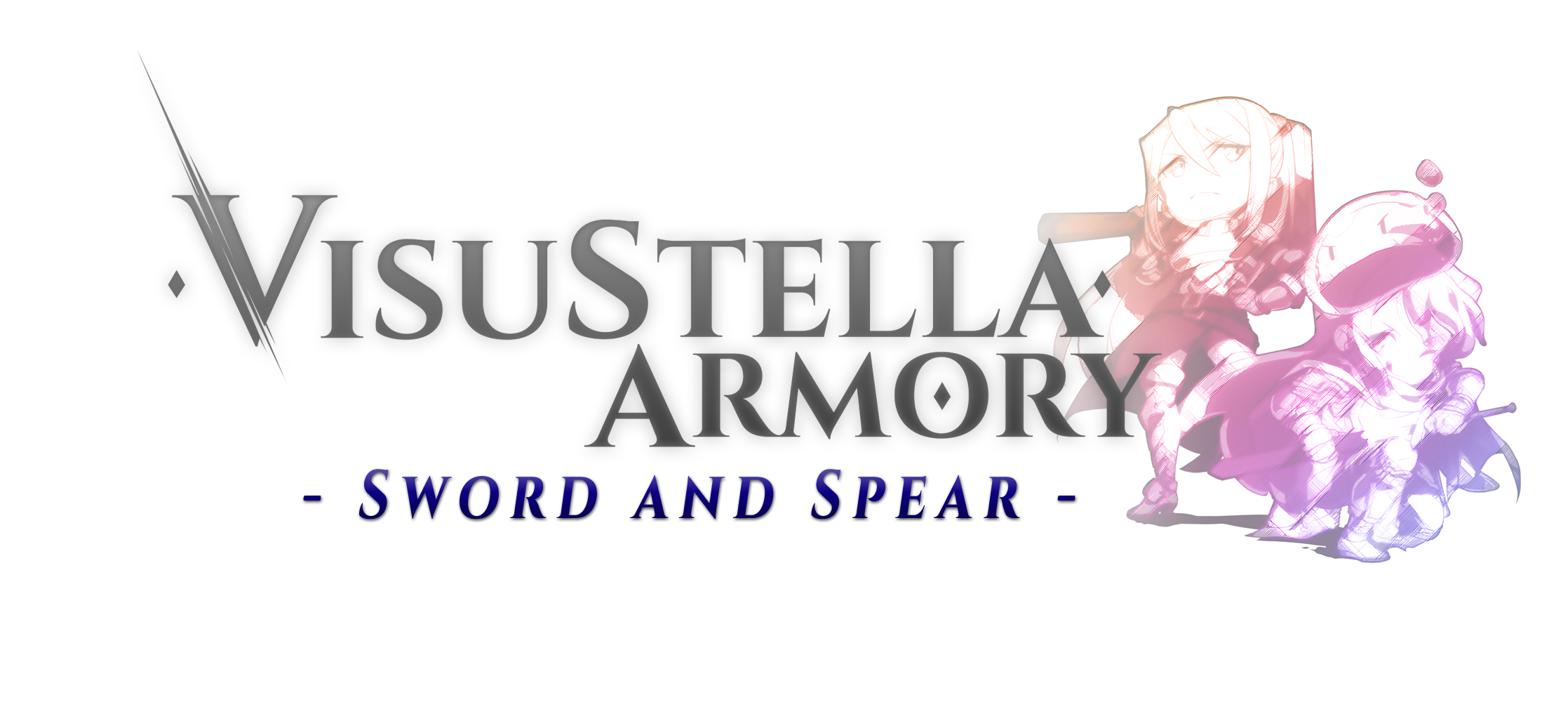 VisuStella Armory: Sword and Spear
Updated with PSD and more variations!
---
Hello Adventurers~🌻
We updated our pack from 7MB to 73MB! The list of updates are as follows:
We updated our pack from 64 icons to whopping 270 icons!
More Atlas Images!
PSD File Included! Not every art asset you buy out there includes the PSD file, but we're different. We included the PSD files for those who wish to resize or edit them further. We understand that your time is valuable and that the PSD's are there to help you save time to customize these resources to fit your games.
We hope that this news pleases you!
Happy Game Making!

Files
01_VisuStella_Armory_Sword_And_Spear.zip
73 MB
Apr 10, 2021
Get VisuStella Armory: Sword and Spear
Comments
Log in with itch.io to leave a comment.
Really interested in picking this up, but I am wondering if there are any 2-handed swords included.
Can you use these pictures with the Weapon Animation VisuStella MZ plugin?
Hi, they're icons but if you resize they could technically work as battle weapons and rotate them to do animations. But some of them have different angles so it might not work.
Understood. Since they are icons, you could use them for Visual_Item_Inventory_VisuStella_MZ ?
Do these armory packages include the examples UI psd's as well?