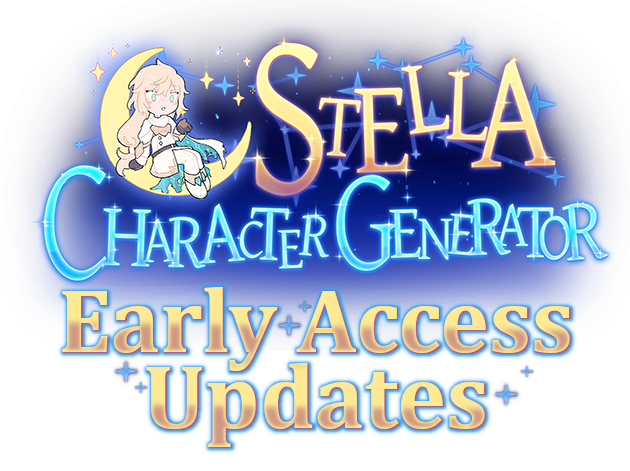 Stella Character Generator - Early Access Updates
Stella Character Generator: New Accessories for Sideview!
---
Hello everyone! Today we have updated the Early Access download to include new Socks, Shoes, Hats and Glasses for our sideview sprites.
Our currently available assets are now as follows:
Female Slim 1x Clothing Top
Female Slim 8x Clothing Bottom
Female Slim 9x Front Hair
Female Slim 8x Rear Hair
Male Lean 9x Front Hair
Male Lean 8x Rear Hair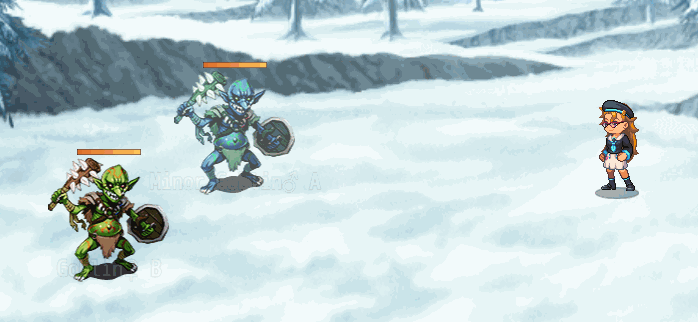 Thank you as always for your support!
VisuStella
Files
Stella Generator Early Access Updates - Sideview.zip
8 MB
57 days ago
Get Stella Character Generator - Early Access Updates