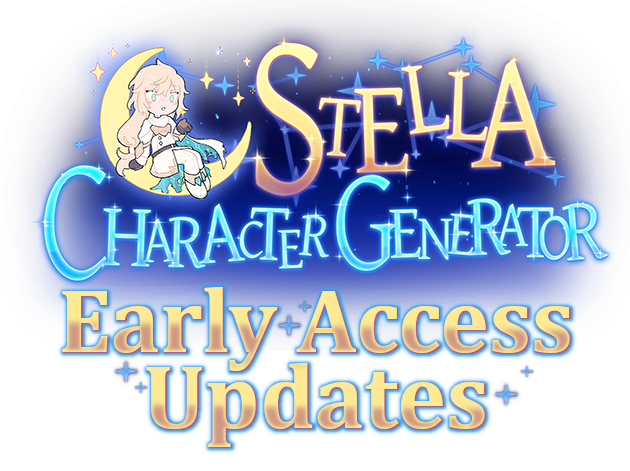 Stella Character Generator - Early Access Updates
Stella Character Generator DLC01: Animal Parts - Early Access Reward
---
KEYS FOR THIS ITEM ARE NO LONGER AVAILABLE WITH EARLY ACCESS
THIS WAS A REWARD FOR PREVIOUS BACKERS
PLEASE BACK STELLA CHARACTER GENERATOR EARLY ACCESS FOR POTENTIAL FUTURE KEYS
Thanks so much for supporting the Stella Character Generator! Today, we released the Stella Character Generator: DLC01 Animal Parts!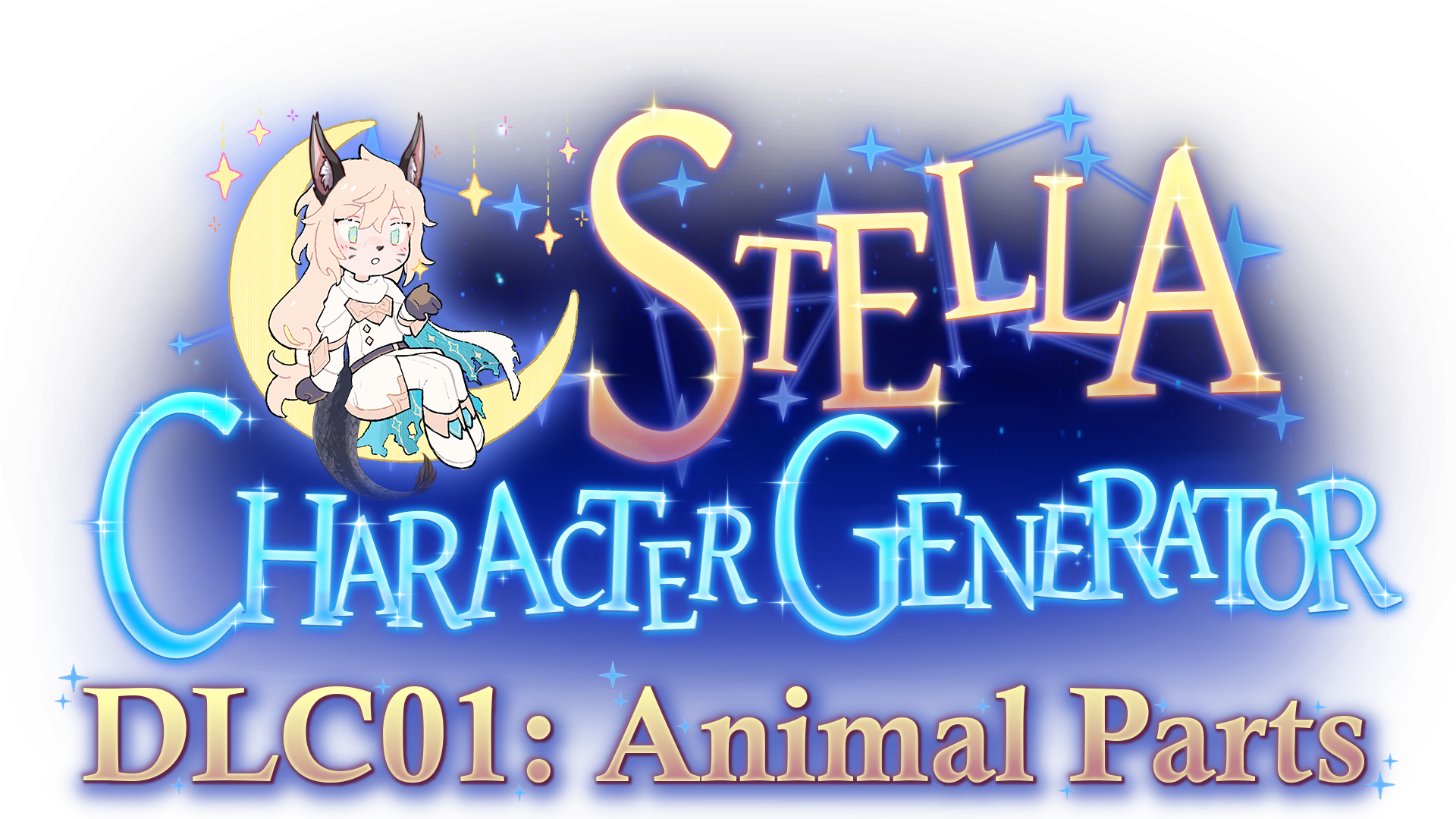 As a special thanks for your support, we have emailed everyone who has purchased Early Access with a free key for this DLC. If you have not received this email, please double check your Spam folder. If you still cannot find anything, please send an email to our support team, send us a message on our Discord server, or send a private message to Caz#4101.
Thank you so much again for your support, and please enjoy!
Get Stella Character Generator - Early Access Updates